It is definitely starting to get a lot more autumnal out there, and I can't wait to start buying jumpers again. I am starting to pick up a few autumn bits for my wardrobe already to wear on the chillier August days so I thought I would do a little post about the biggest trends from Autumn/ Winter 17 that I will be taking inspiration from.
Sparkle/ Metallic
Chainmail, crystal mesh, full-look sequins and silver lamé were all stand outs on the catwalks for this season. The shoe of the season are these full diamante boots, which Rihanna has been seen wearing recently. These don't really fit in with my personal style, but I will definitely be adding a few more sparkly pieces to my wardrobe.
Catwalk: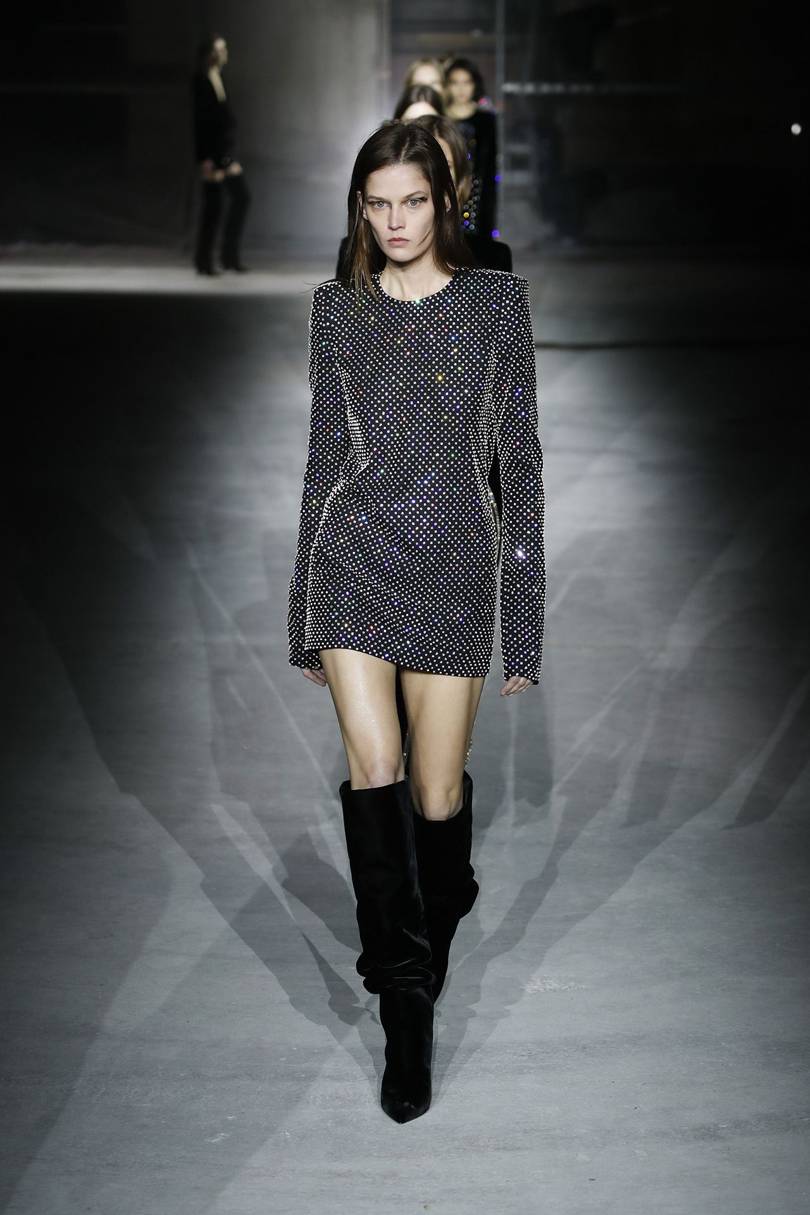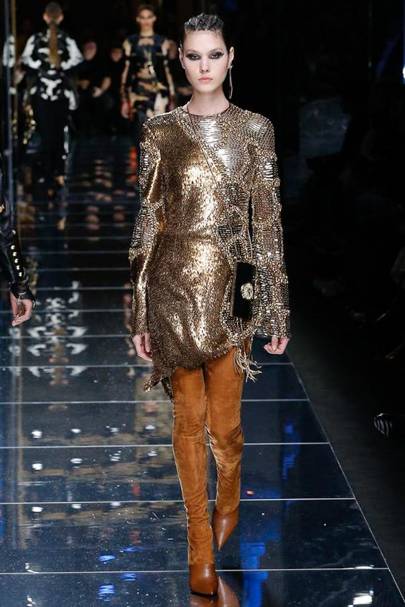 My wishlist:
Suiting
Oh how glad I am that tailoring is on trend this season! I adore a good blazer and I will definitely be picking up a few. I will be keeping an eye out for blazers that are tailored close to the body so emanate the cinched in waist trend at the same time.
Catwalk: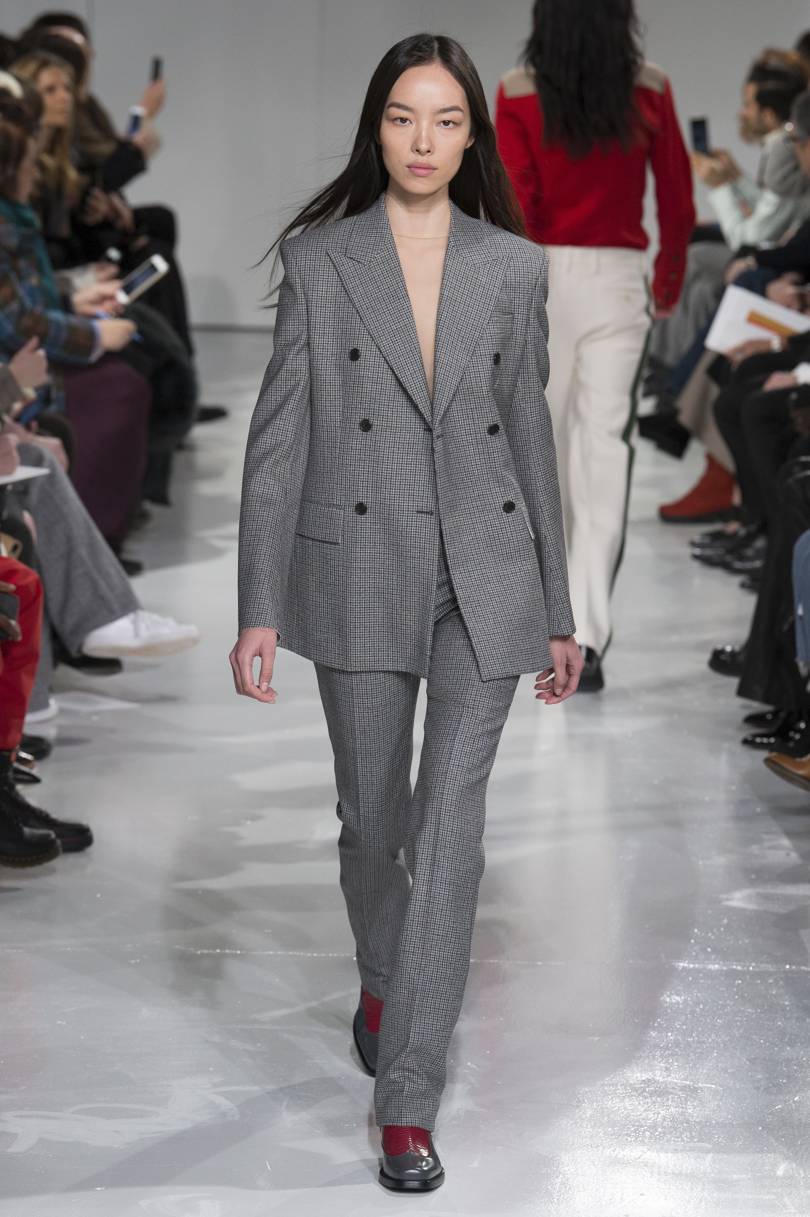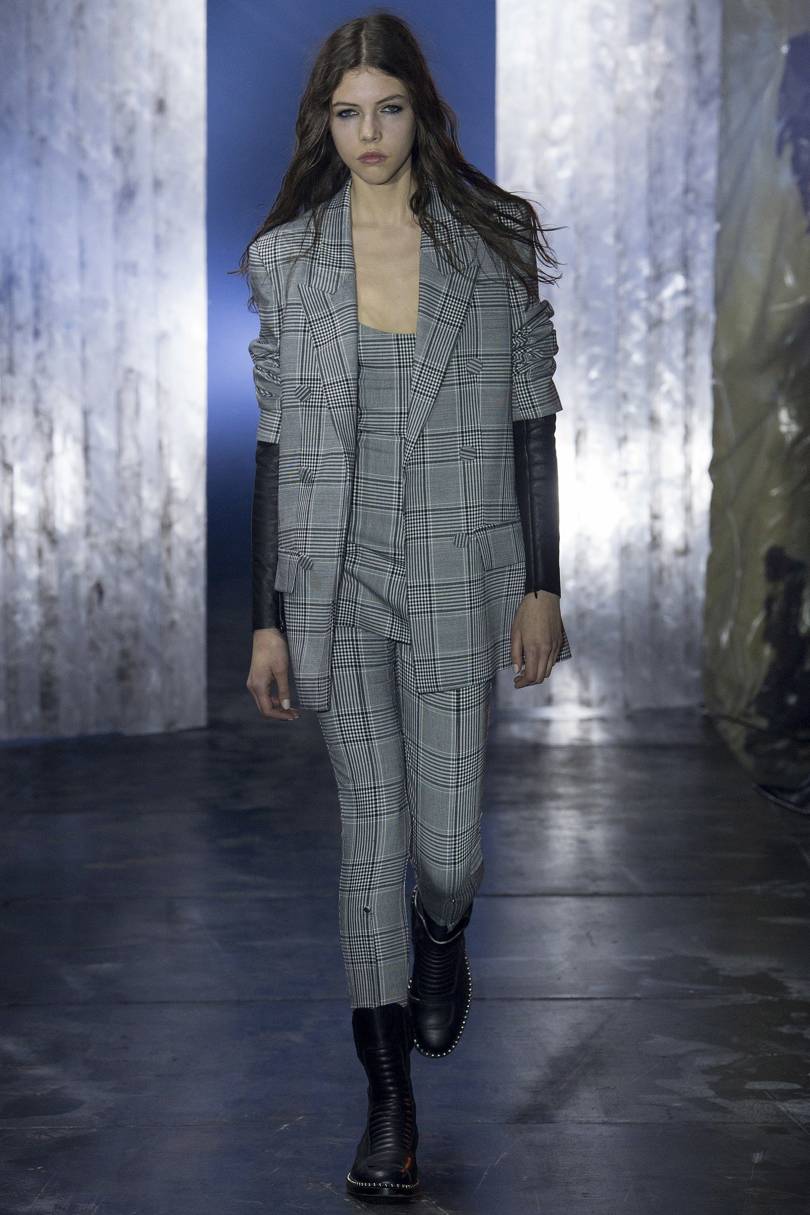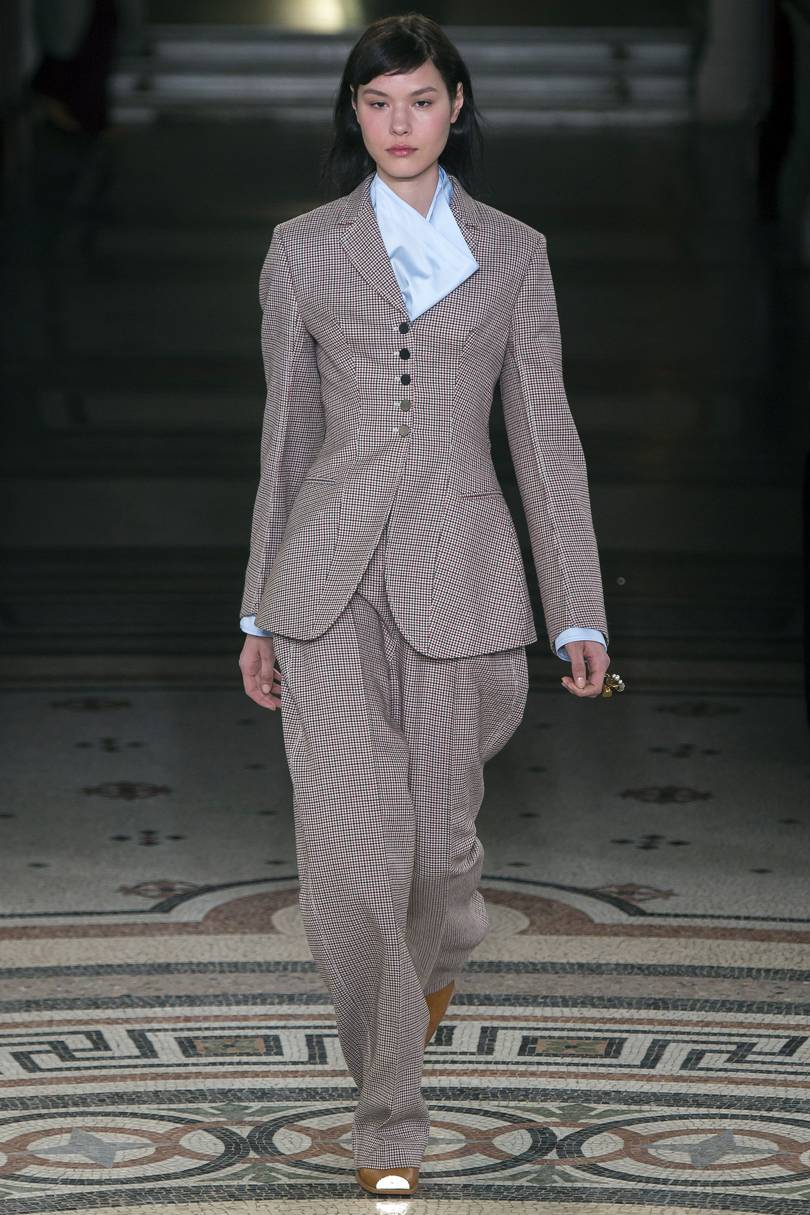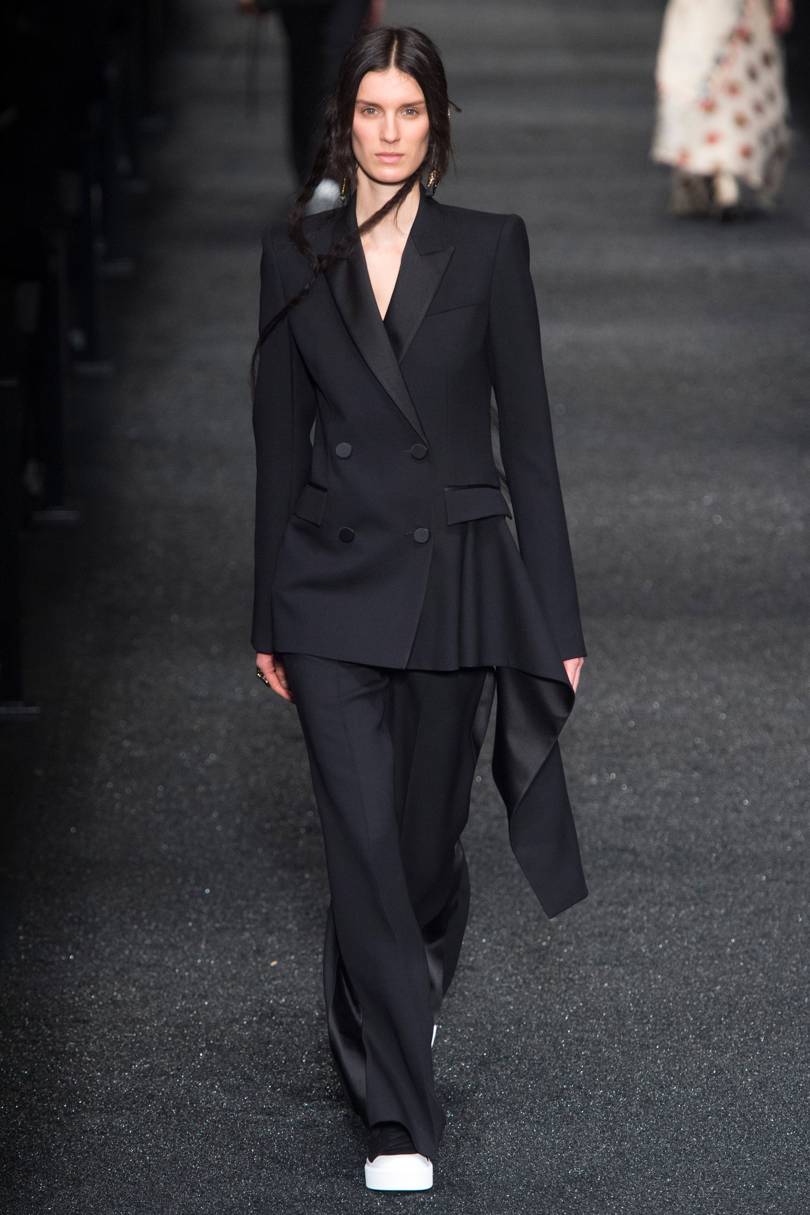 My wishlist:
Periwinkle Blue 
This is definitely one of those trends that will probably only stick around for this season so I won't be getting any investment pieces in this colour, but I might pick up a few high street bits (tops, duster coat) to add a bit of colour to my wardrobe.
Catwalk: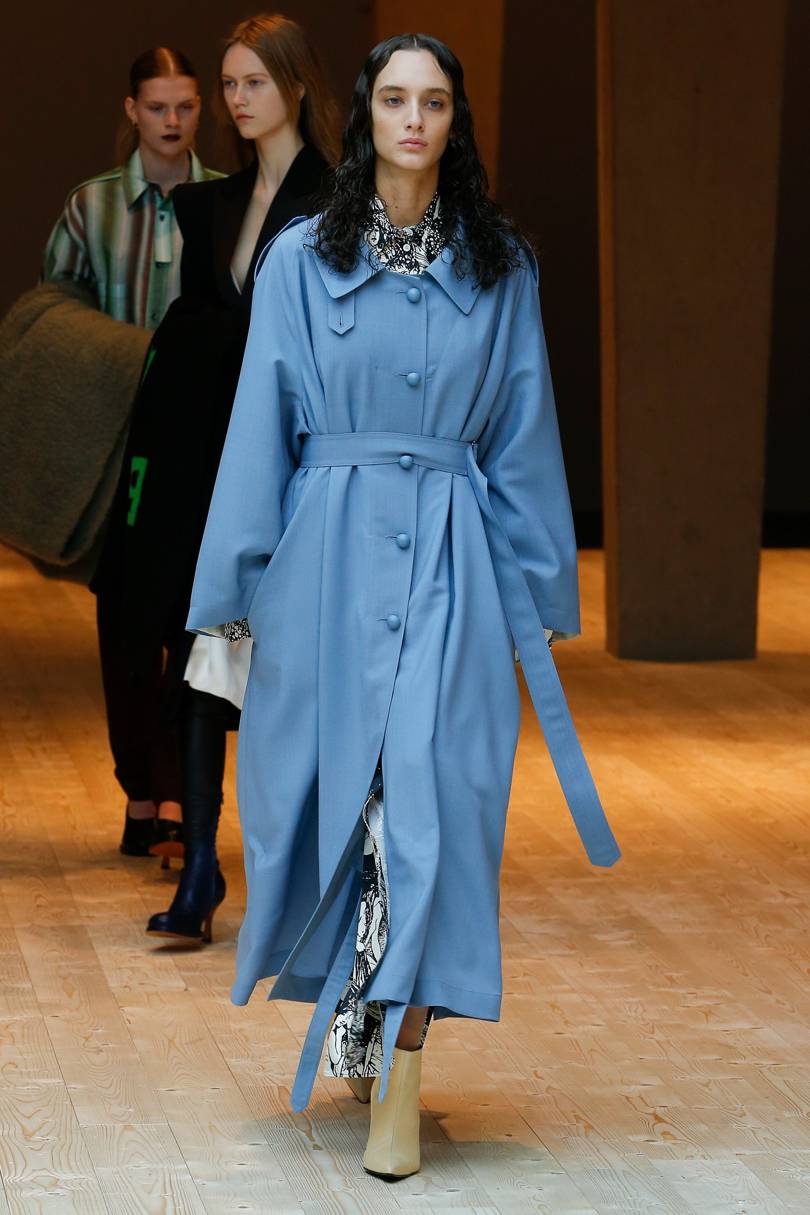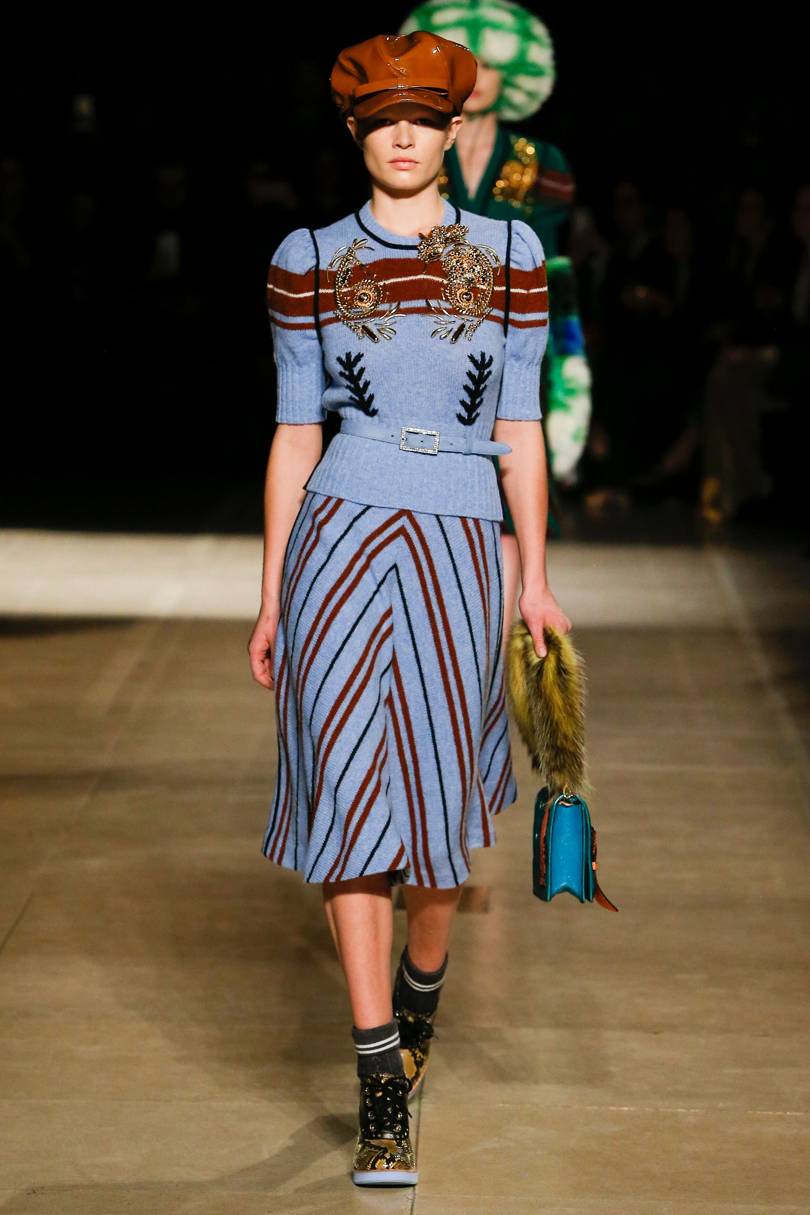 My wishlist:
Head-to-Toe Red
Again, not something I think will be sticking around for too long, but I might dabble in the trend by adding a little bit of red to my wardrobe. Not sure I could pull off a full red look, but a nice red top or skirt or even with a bag is a great way to try out this trend.
Catwalk:
My wishlist:
Cinched In Waist
This trend fits perfectly with my style, which I am delighted about. I will definitely be keeping my eyes peeled for knitwear and blazers with tie waists. This is a style I would wear regardless of the trend so if I see any nice investment pieces, I may pick them up. Coats with tie waists are a great way to work this into your style.
Catwalk: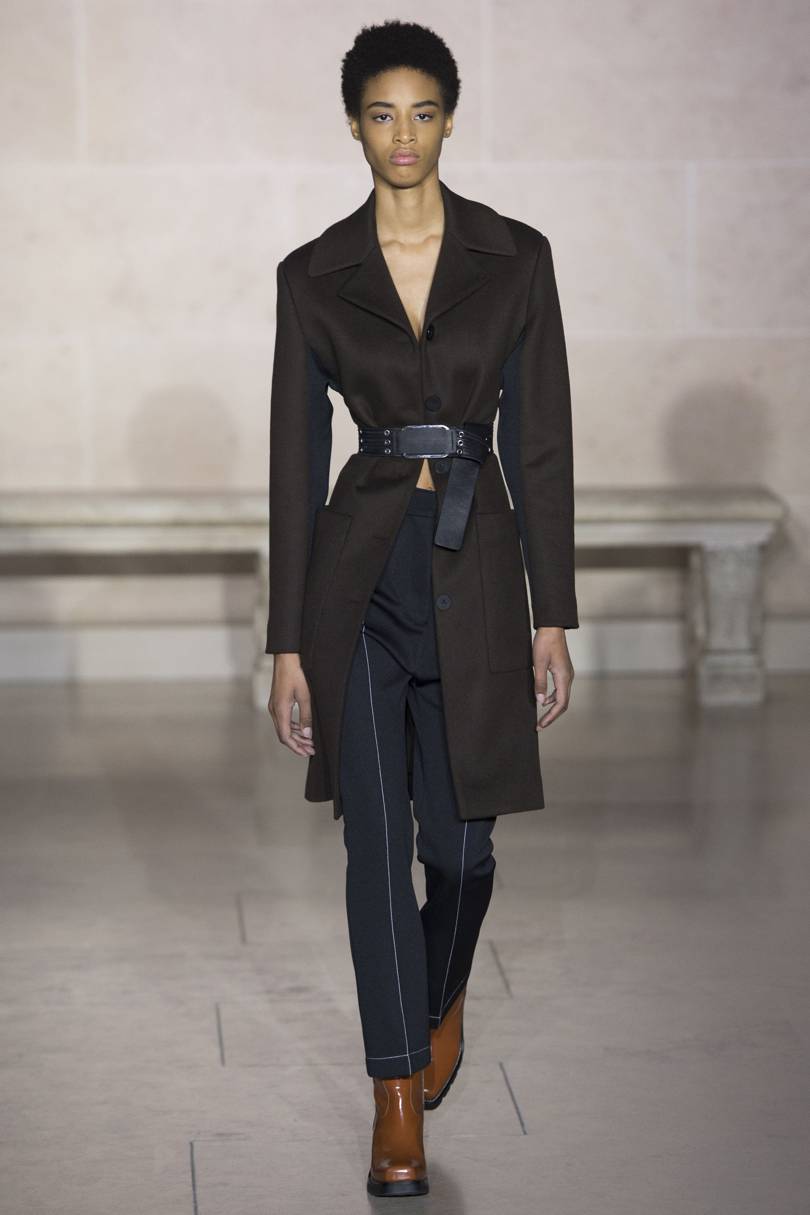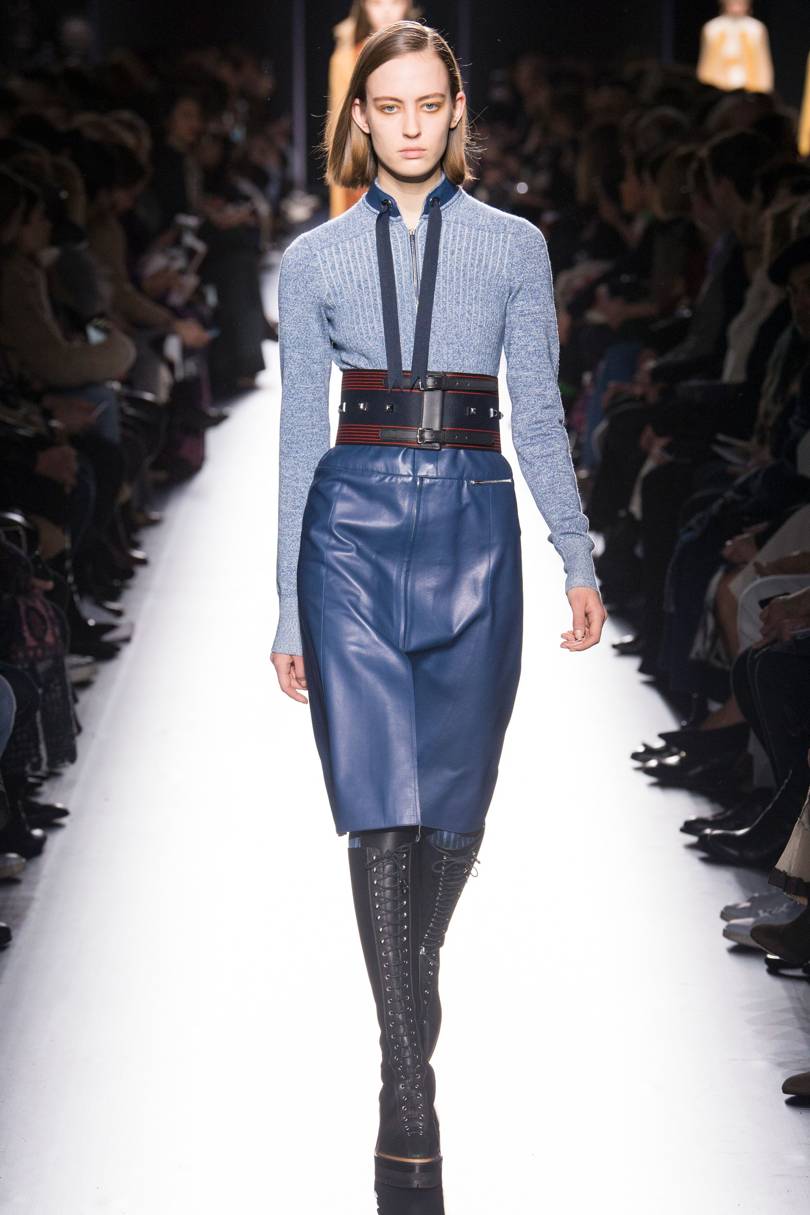 My wishlist:
Soft Leather
Soft leather skirts, coats, dresses and trousers were popular on the catwalk and a great autumn piece to keep you cosy on those chilly days. I have never been a big wearer of leather but I may try and find a nice faux leather skirt on the high street.
Catwalk: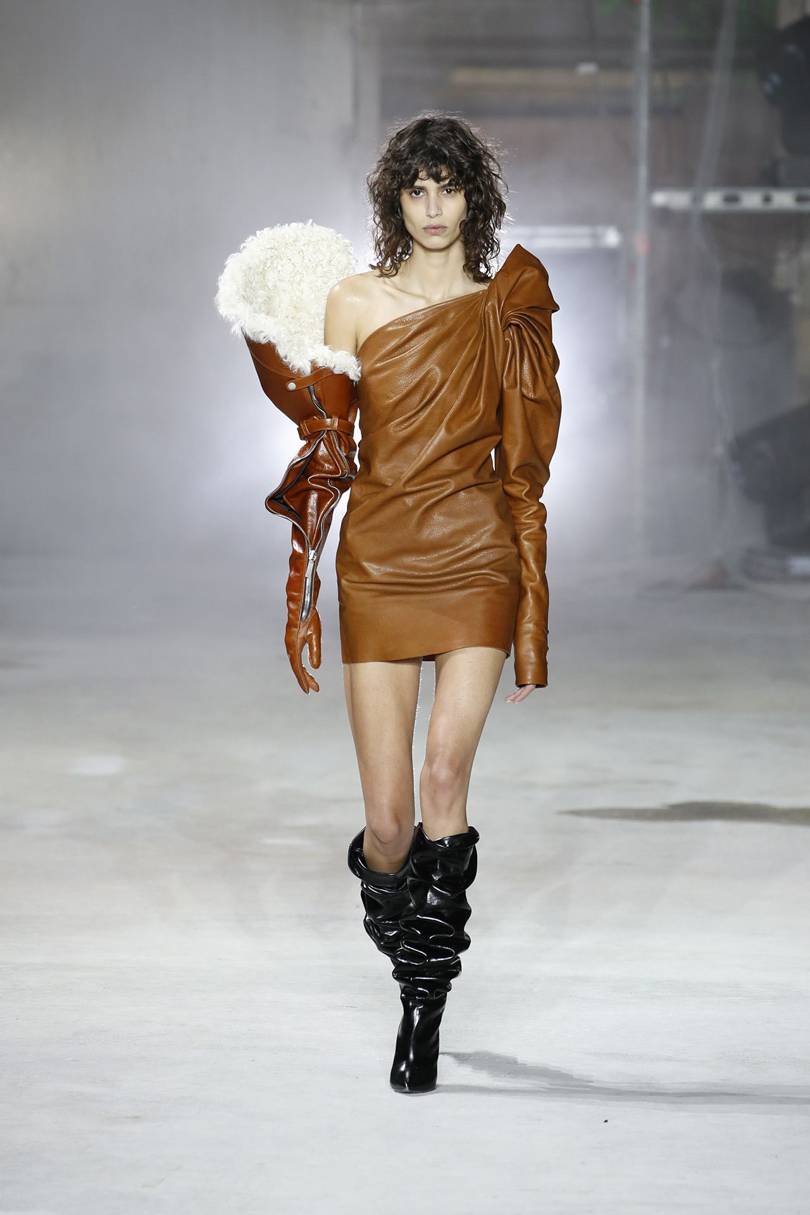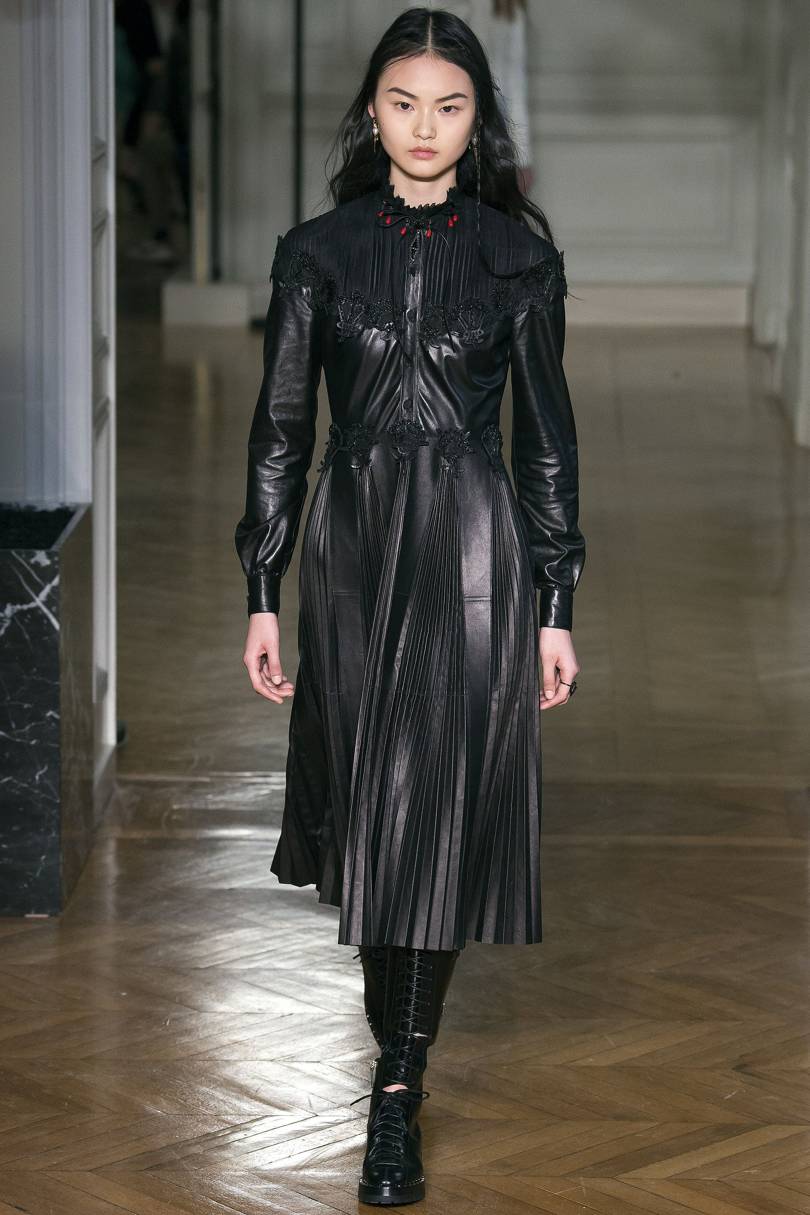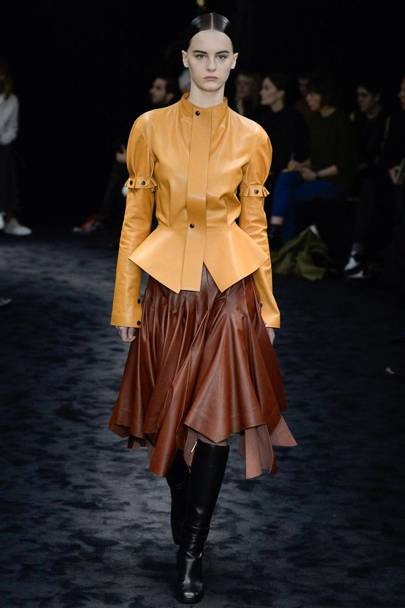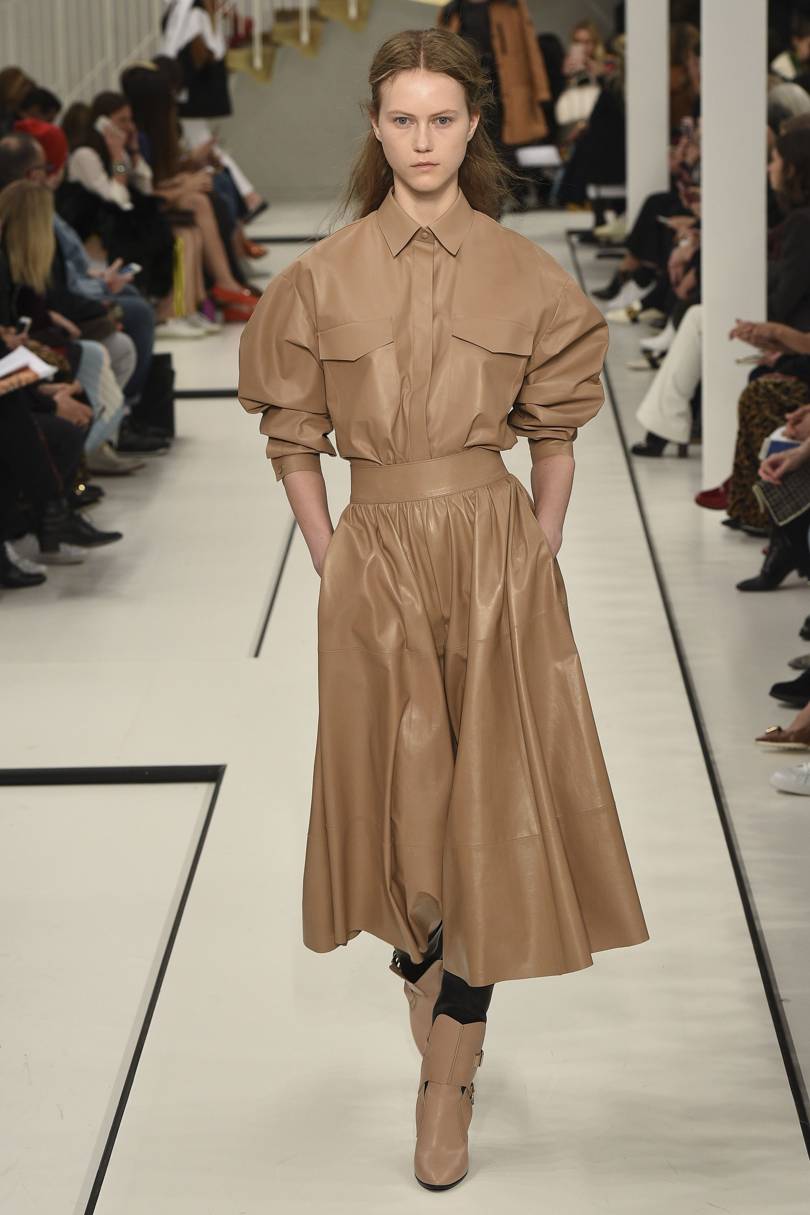 My wishlist:
Pink
All shades of pink are still sticky around for this season, which I love! I have quite a few blush pink pieces and will try to pick up some more as I just think they are so flattering. I am trying to keep my wardrobe much lighter at the moment with less black, so lovely to see such bright colours on trend.
Catwalk:
My wishlist:
Ruffles
They have been a big trend for a while now, and they are not going anywhere which makes me very happy. I love a good ruffle – particularly on jumpers – so I can't wait to add some more to my AW wardrobe.
Catwalk:
My wishlist:
Checks
Think more country check, not so much gingham for AW 17. My favourites being the Prince of Wales and Tartan checks. I have been seeing a lot of POW check on the high street, particularly on blazers and I definitely plan on picking myself up one.
Catwalk:
My wishlist:
Double Denim
This trend just keeps coming back again and again. I have to say I am not a huge fan of wearing double denim, but I love a good denim dress or full jumpsuit. I do need to pick myself up a staple denim jacket for this season, which will look great with black denim (the only way that I really enjoy the double denim trend).
Catwalk:
My wishlist:
Cosy Knitwear
Of course knitwear is back on trend as usual for AW, but this season it's all about the oversize. I am not the biggest fan of hugely oversized knitwear because it makes me look a lot bigger than I am, so I will be taking this trend with a pinch of salt and going for lightly oversized jumpers.
Catwalk: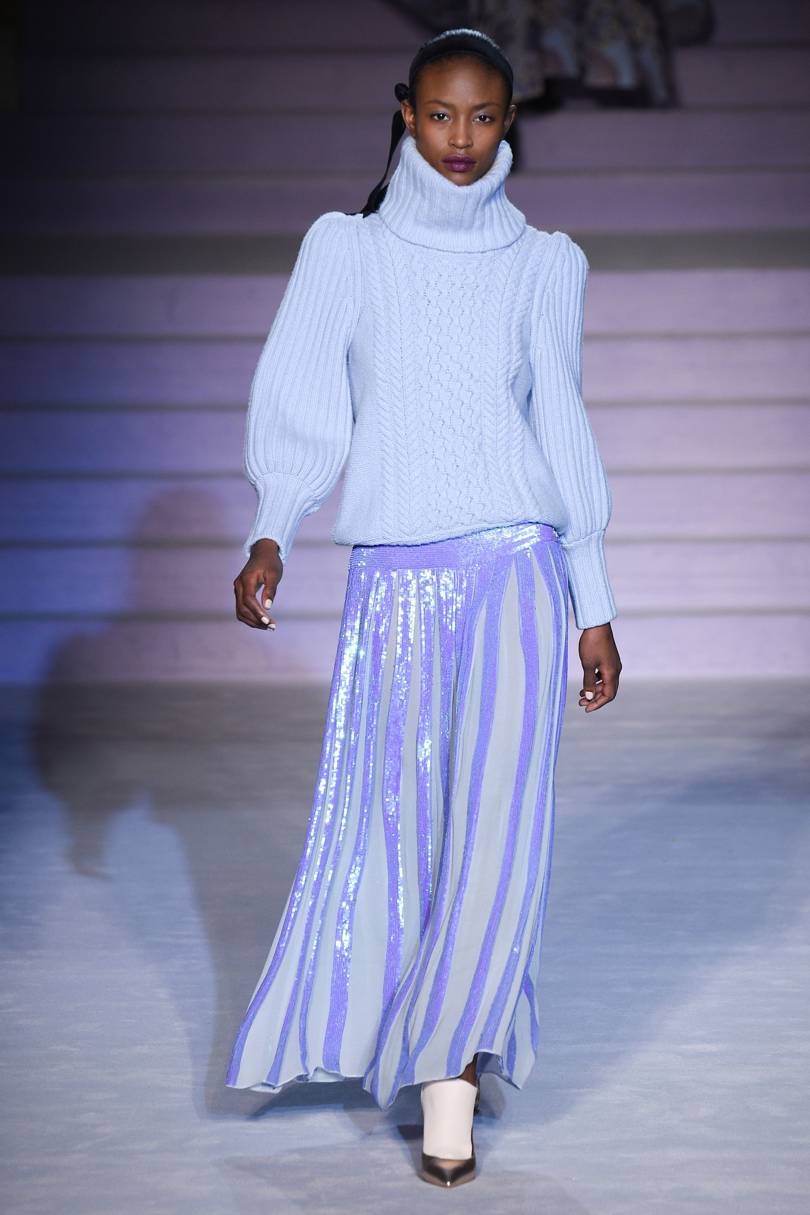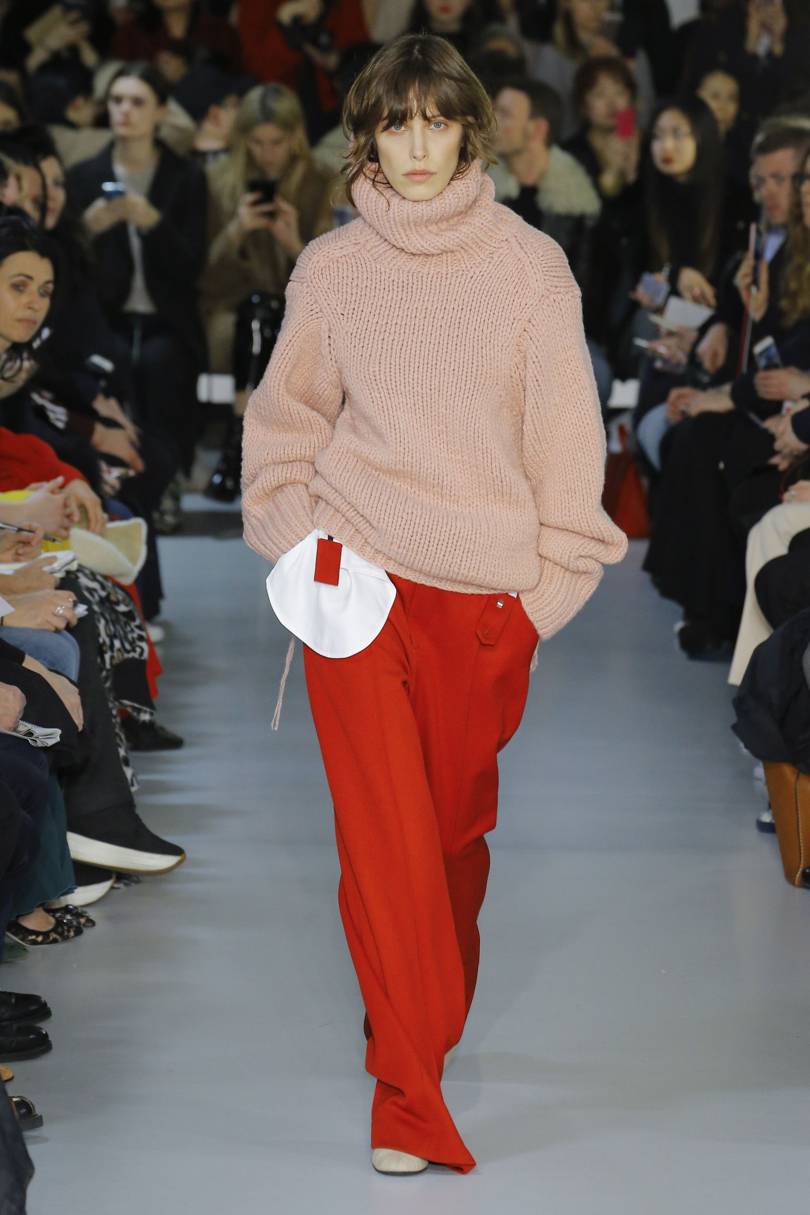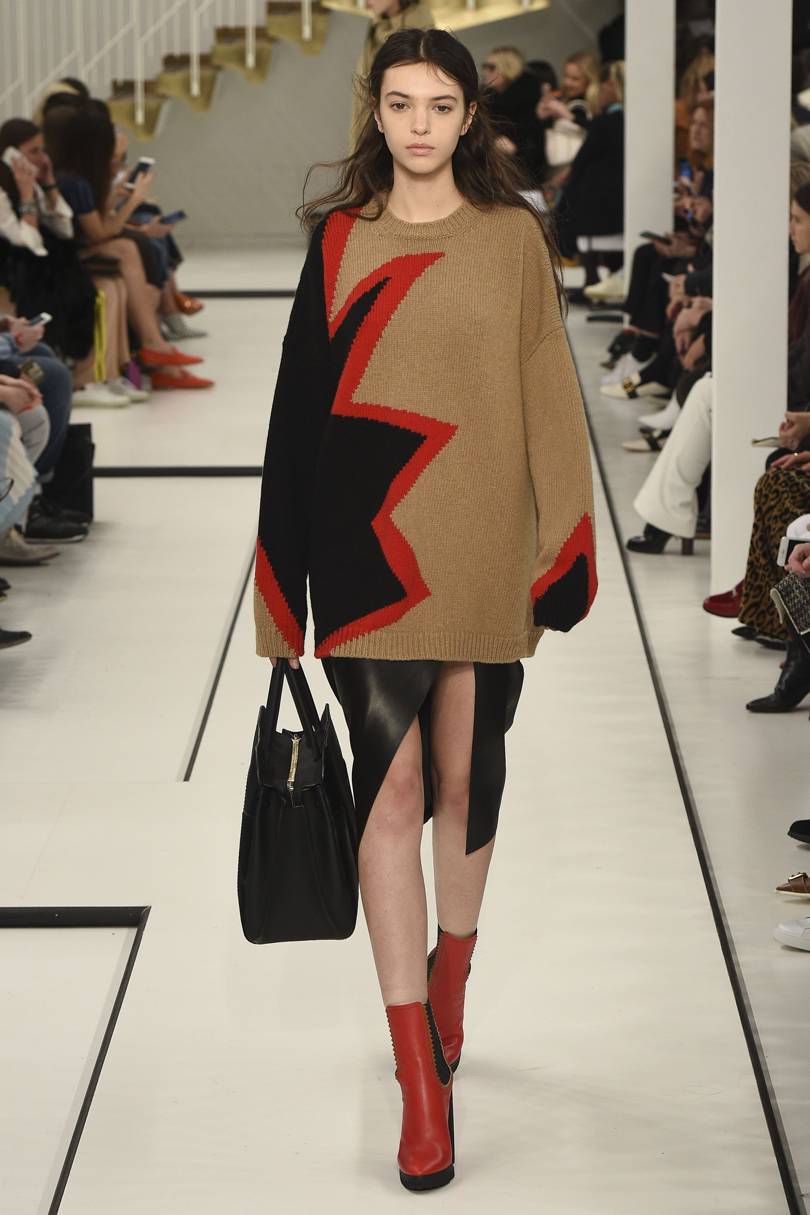 My Wishlist:
Camel Tones
Another predictable trend for the season, but one I am very happy about. I am a big fan of camel tones for autumn and I will definitely be adding some for my wardrobe for this season.
Catwalk: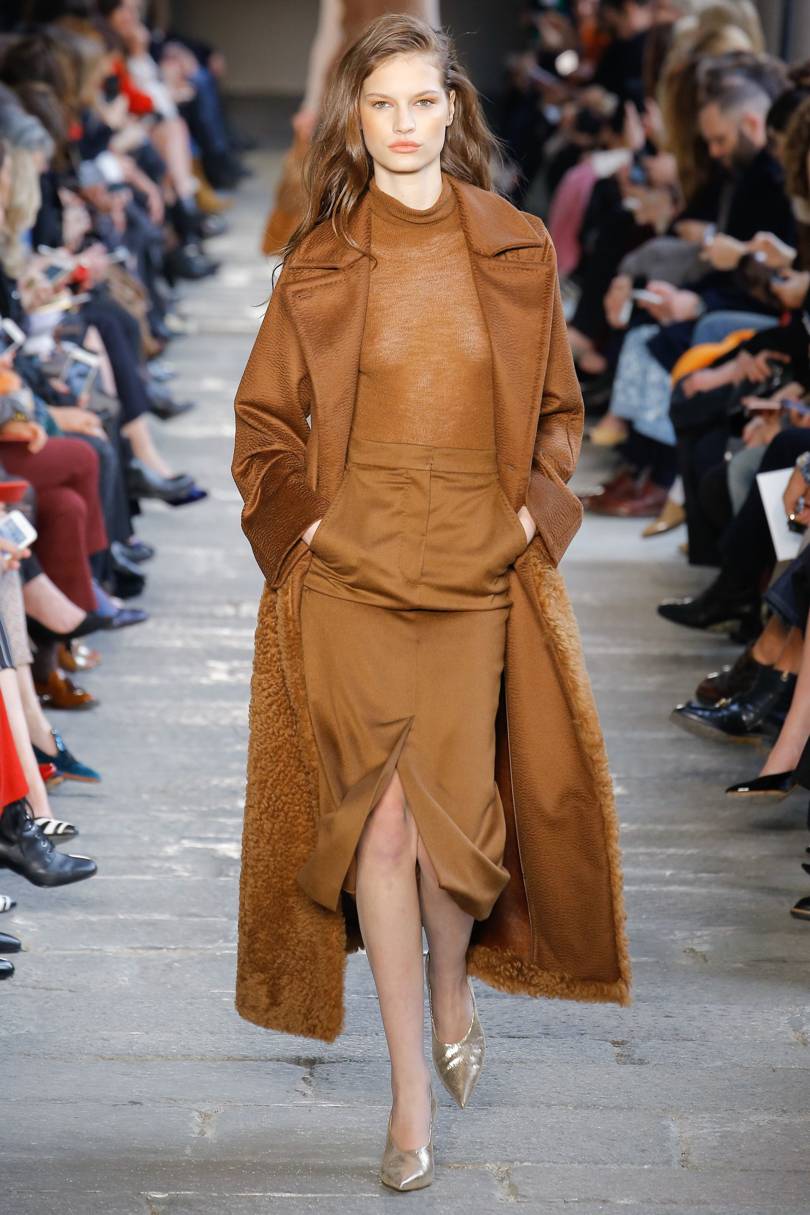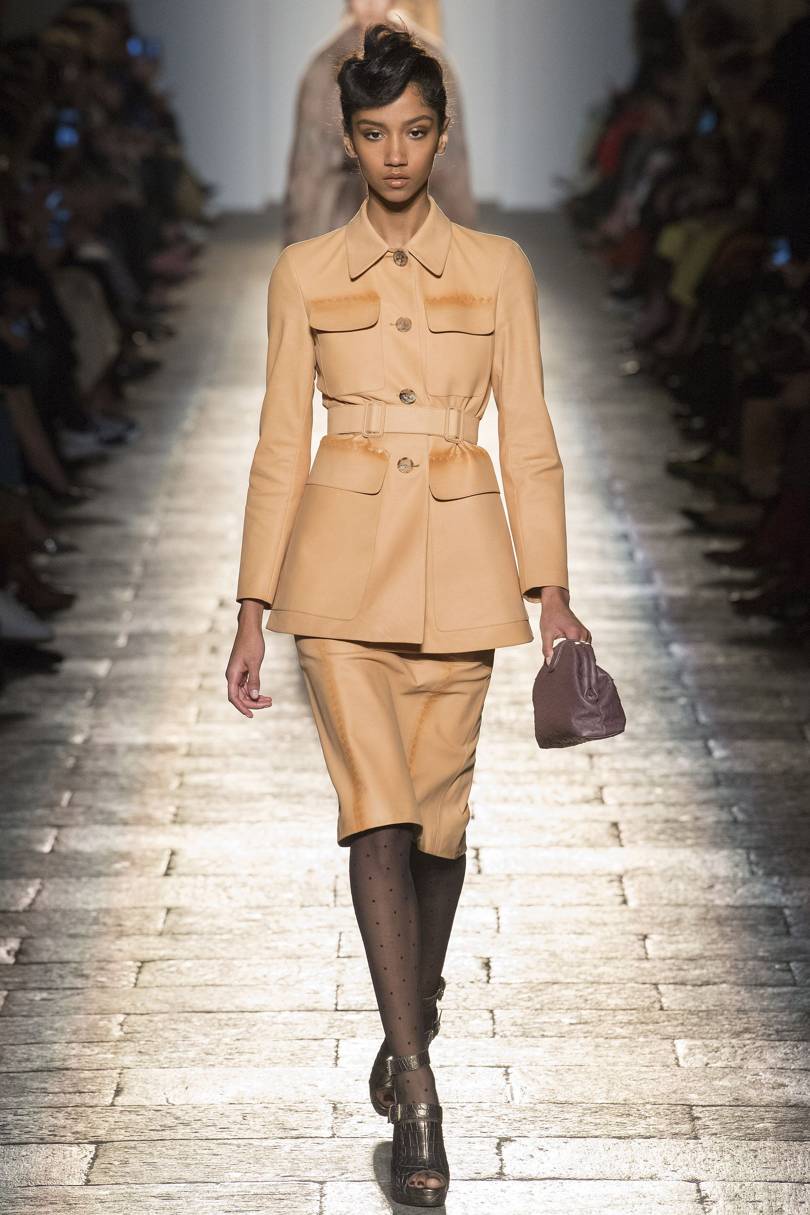 My Wishlist: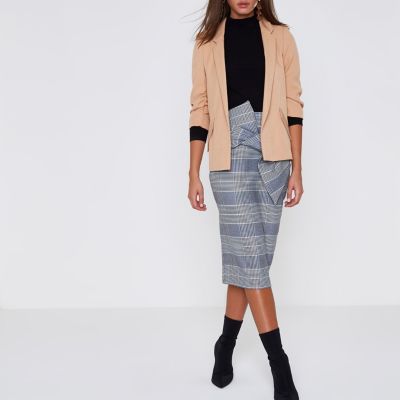 Whats trends will you be wearing this Autumn/ Winter?
Clara
X